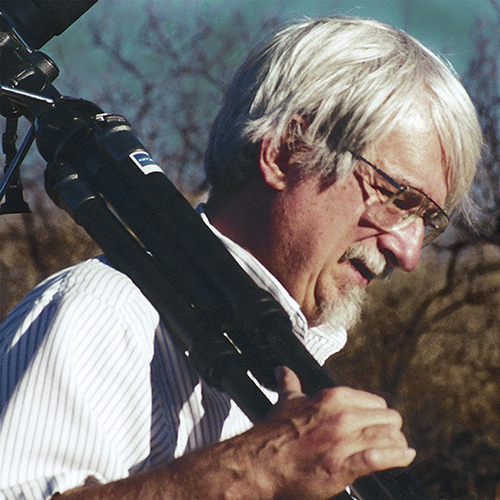 Photograph by Cynthia Lunine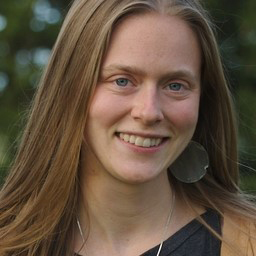 Photograph by Peter Crabtree
ABOUT THE AUTHOR
Stephen E. Strom spent 45 years as a distinguished research astronomer at Harvard University, SUNY Stony Brook, and the University of Massachusetts. At the time of his retirement in 2007, he was Associate Director for Science at the National Optical Astronomy Observatory. In 1978, Strom also began to make fine art photographs of the American West. His work has been exhibited widely throughout the U.S. and is in the permanent collections of the Center for Creative Photography and Museum of Fine Arts, Boston, among others. For all of his books, including Bears Ears, Strom has collaborated with distinguished poets, writers, scientists, and curators in his other books of photography: Tidal Rhythms: Change and Resilience at the Edge of the Sea (George F. Thompson, 2016), Death Valley: Painted Light (George F. Thompson, 2016), Earth and Mars: A Reflection (Arizona, 2015), Sand Mirrors (Polytropos, 2012), Earth Forms (Dewi Lewis, 2009), Otero Mesa: Preserving America's Wildest Grasslands (New Mexico, 2008), Sonoita Plain: Views from a Southwestern Grassland (Arizona, 2005), Tseyi / Deep in the Rock: Reflections on Canyon de Chelly (Arizona, 2005), and Secrets from the Center of the World (Arizona, 1989).
ABOUT THE CONTRIBUTORS
Rebecca M. Robinson is a freelance writer based in Portland, Oregon, who previously worked as a staff writer for Monterey County Weekly and as a radio producer for Oregon Public Broadcasting. She has written for numerous print and online news outlets about crime, education, health care, social entrepreneurship, the criminal justice system,, and homelessness. She is the author of Voices from Bears Ears Country: Seeking Common Ground in a Sacred Land (Arizona, in association with George F. Thompson, 2018), with photographs by Stephen E. Strom.
Joy Harjo is a member of the Mvskoke Nation and the author of thirteen books, including seven volumes of poetry such as How We Became Human: New and Selected Poems, 1975–2001 (Norton, 2002), The Woman Who Fell from the Sky: Poems (Norton, 1994), and She Had Some Horses (Norton, 1983; 2008), that have won the Griffen Poetry Prize in 2016, the Wallace Stevens and William Carlos Williams Awards from the Poetry Society of America in 2015 and 2001, American Book Awards in 2013 and 1991, and the PEN Literary Award in Creative Nonfiction in 2013.