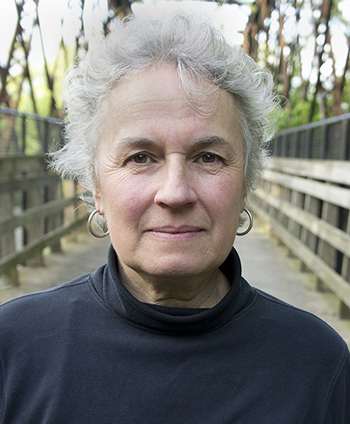 Photo by Norbert Goldfield
Sandra Matthews is a photographer who, from 1982 to 2016, was a faculty member at Hampshire College. Her previous books are Present Moments (self-published, 2020) and Pregnant Pictures, co-authored with Laura Wexler (Routledge, 2000). In 2010, she founded The Trans Asia Photography Review, which she edited until 2020. Matthews's photographs are in numerous collections, including the Addison Gallery of American Art, Harvard University Art Museums, Henry Art Gallery, Portland (Oregon) Art Museum, Smith College Museum of Art, Victoria and Albert Museum, and Women in Photography International Archive at Yale University.
David Brule was born and raised in Montague, Massachusetts, and is of Nehantic, Narragansett, and Huron/Wendat descent. He is President of the Nolumbeka Project, Inc., whose mission in part is "to promote a deeper, broader, and more accurate depiction of the history of the Native Americans/American Indians of the Northeast before and during European contact and colonization."
Suzanne Gardinier was born in New Bedford, Massachusetts, and grew up in Scituate. She teaches writing at Sarah Lawrence College and is the author of a dozen books of poetry, fiction, and essays, including The New World (Pittsburgh, 1993), which was awarded the 1992 Associated Writing Program's Award Series in Poetry. She is also a recipient of the Lannan Literary Award for Poetry.